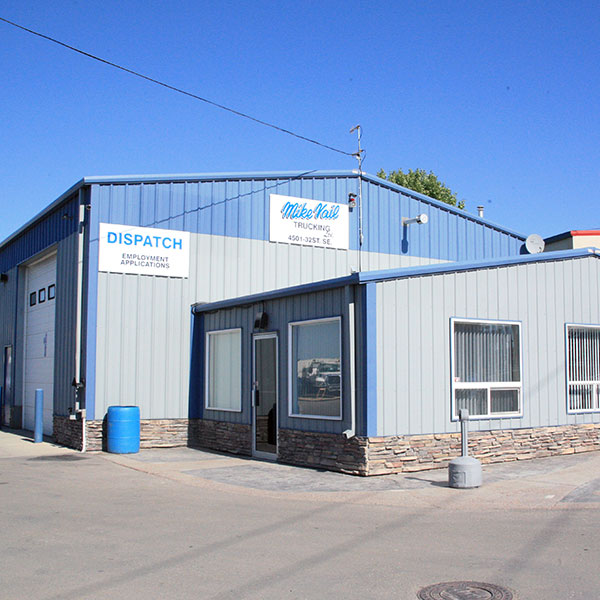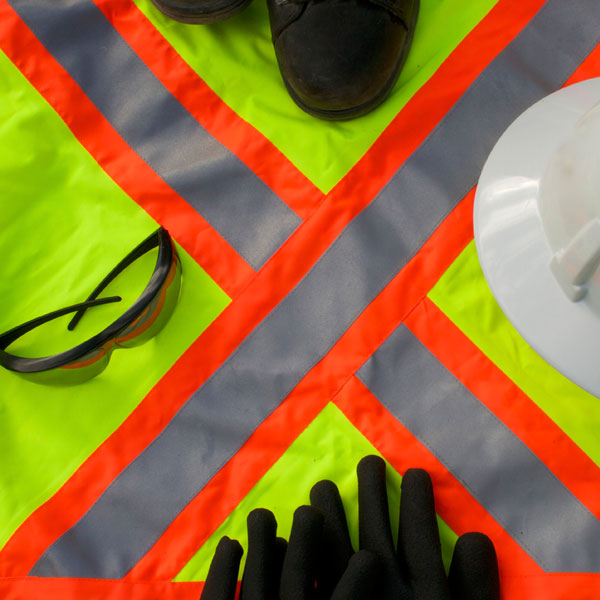 Mike Vail Trucking is passionately dedicated to ensuring the safety of our employees. Below is a guideline to our company safety policy.
Management
All management functions comply with Mike Vail Trucking Ltd.'s safety requirements as they relate to planning, operation and maintenance of facilities and equipment.
All employees proudly perform their jobs properly in accordance with established procedures and safe work practices. The safety information in this policy will not take precedence over Federal/Provincial OHS Regulations. All employees should be familiar with the OHS Act and Regulations.
I trust that all of you will join me in a personal commitment to reach our goal and to make safety a way of life.
- Mike Vail, President
Safety Training
Our employees are trained and certified in various fields on a continuous basis such as TDG, WHMIS, H2S Alive, IRP, First Aid, CPR, CSTS and Respiratory Protection. We actively participate in and support industry and government safety initiatives, and also hold a Certificate of Recognition, Partners in Health and Safety, issued by Alberta Human Resources and Employment.

Mike Vail Trucking Ltd. is an active member of the Better Business Bureau, ISNetworld, and the Alberta Construction Safety Association (ACSA). We are a Partners in Compliance (PIC) carrier and we are registered with the Alberta Environment to haul hazardous material.

Mike Vail Trucking Ltd.'s comprehensive health & safety program and associated manual includes a pre-employment drug screen, reference checks and a complete assessment of the employees driving and equipment operating skills.
Employee Accountability
All employees are equally responsible for minimizing incidents within Mike Vail Trucking Ltd. Safe working practices and procedures are clearly defined in the "Safety Policy" manual for all employees to follow.


Incidental Loss
Incidental loss can be controlled through good management in combination with active employee involvement. A safe work environment is the direct responsibility of all of us.