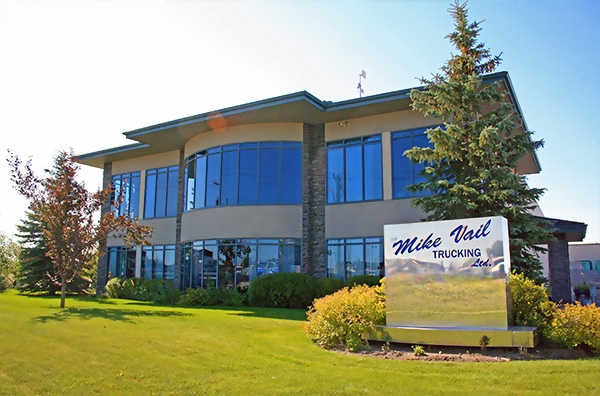 Mike Vail Trucking Ltd. is committed to the protection from incidental loss of all its resources. In accordance with industry standards and in compliance with legislative requirements, we are committed to protecting people and property to provide and maintain a safe and healthy working environment.
Our ultimate goal is to eliminate any potential hazards to prevent property damage, incidents, or personal injury or illness.
All of our employees are equally responsible for minimizing incidents and are trained and certified on an ongoing basis to ensure industry and government safety initiatives are proactively followed.
Our commitment to safety has won us a Certificate of Recognition (COR). COR is an occupational safety and health accreditation program that audits employers to ensure they have a health and safety management system in place that meets national standards.
We are committed to providing our customers with excellent customer service and superior equipment for each job while remaining environmentally responsible. In all aspects of business, we conduct our work with the utmost professionalism and integrity.